Walk Into The Gates Of Eldon House, You Are Walking Into Another Time
As you enter through the front doors, you will be welcomed by an Eldon House Historical Interpreter who will answer your questions and assist in making your visit as convenient and comfortable as possible. The tours of the museum are self-guided with opportunity to learn about the life and times, and collections of Harris Family from staff and panels throughout the historic home.
There are many things to discover inside and on the grounds at Eldon House. Start with this section here for our first time visitors.
Eldon House COVID-19 Hours
July-December 2020:
Open by Appointment
Thursday- Sunday 1:00 • 4:00 PM
COVID-19 Hours remain in effect until the end of 2020
COVID-19 Hours are subject to change based on recommendations from the London-Middlesex Health Unit
Call 519-661-5169 or email info@eldonhouse.ca to make an appointment.
Education programs and tours are offered all year round for students and groups of all ages. Click below to find out more!
Current/Upcoming Exhibitions: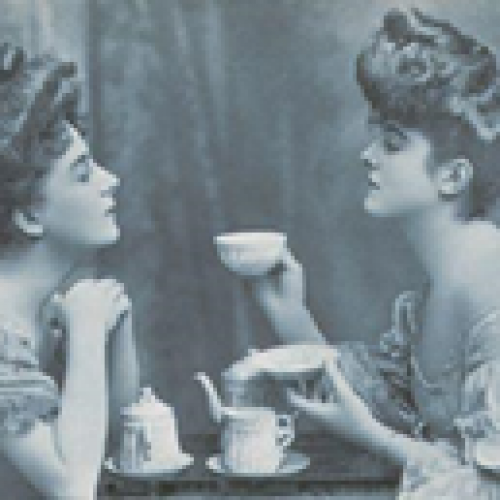 Eldon House Interpretive Centre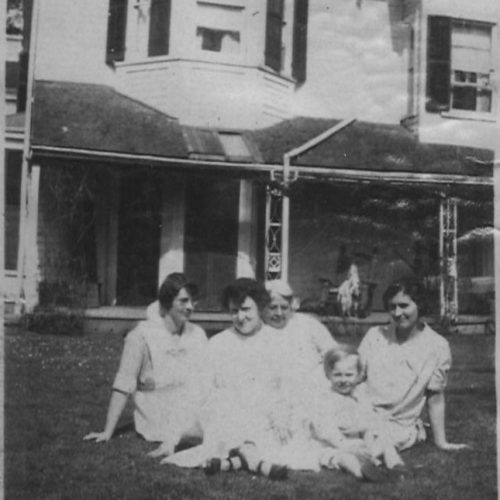 But First, Let me Take a Selfie: Reframing Historical Photos for the Modern World
Eldon House is taking steps to ensure the safety of our staff, volunteers and visitors during COVID-19. At this time we will be open