Exploring the history around Eldon House
Virtually unchanged since the nineteenth century, Eldon House is London's oldest remaining residence which contains family heirlooms, furnishings and priceless treasures of the Harris family and is surrounded by a beautiful 19th-century style garden. Access to Harris Park and downtown amenities are a great appeal for your visit. Use the read more link for further details and our booking form.

Important Notes:
Any group of 12 or more must book a guided tour in advance and will not be permitted for self-guided tours of the museum without notice.
All tour bookings will be charged a minimum of 12 persons for their guided tour or program. Groups must not exceed 60 persons.
For cancellation and conduct policies, please contact the Program Coordinator at 519-661-5169.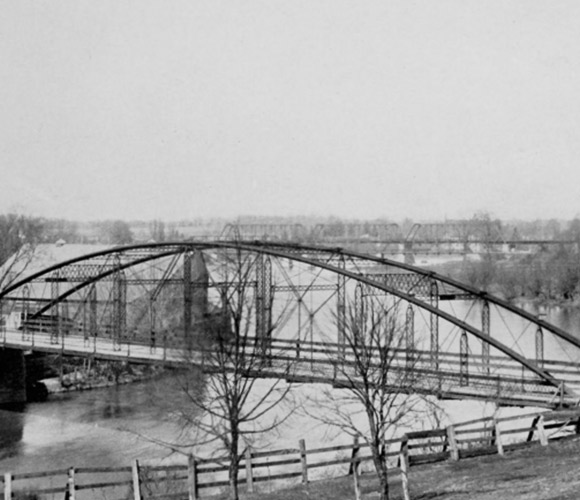 Historic Walk – River Walk
Explore interesting architecture, river patterns and land uses, and discuss historic events such as the Great Flood. This interactive walking tour circles the Thames
Available: May to October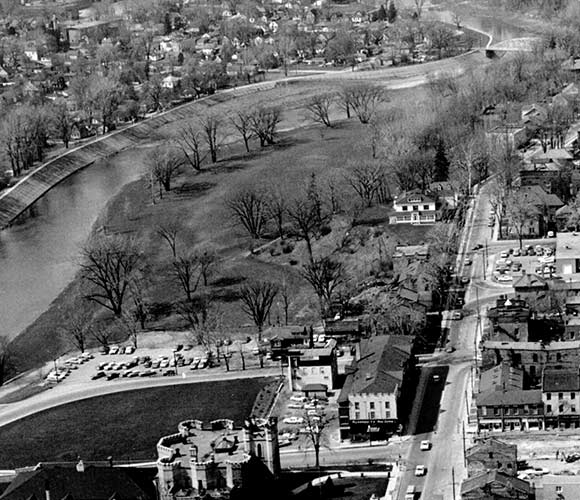 Historic Walk – Harris Neighbourhood Walk
Explore the historic community in the vicinity of Eldon House, passing signifificant buildings and areas from the 19th century. Discover what life was like
Available: May to October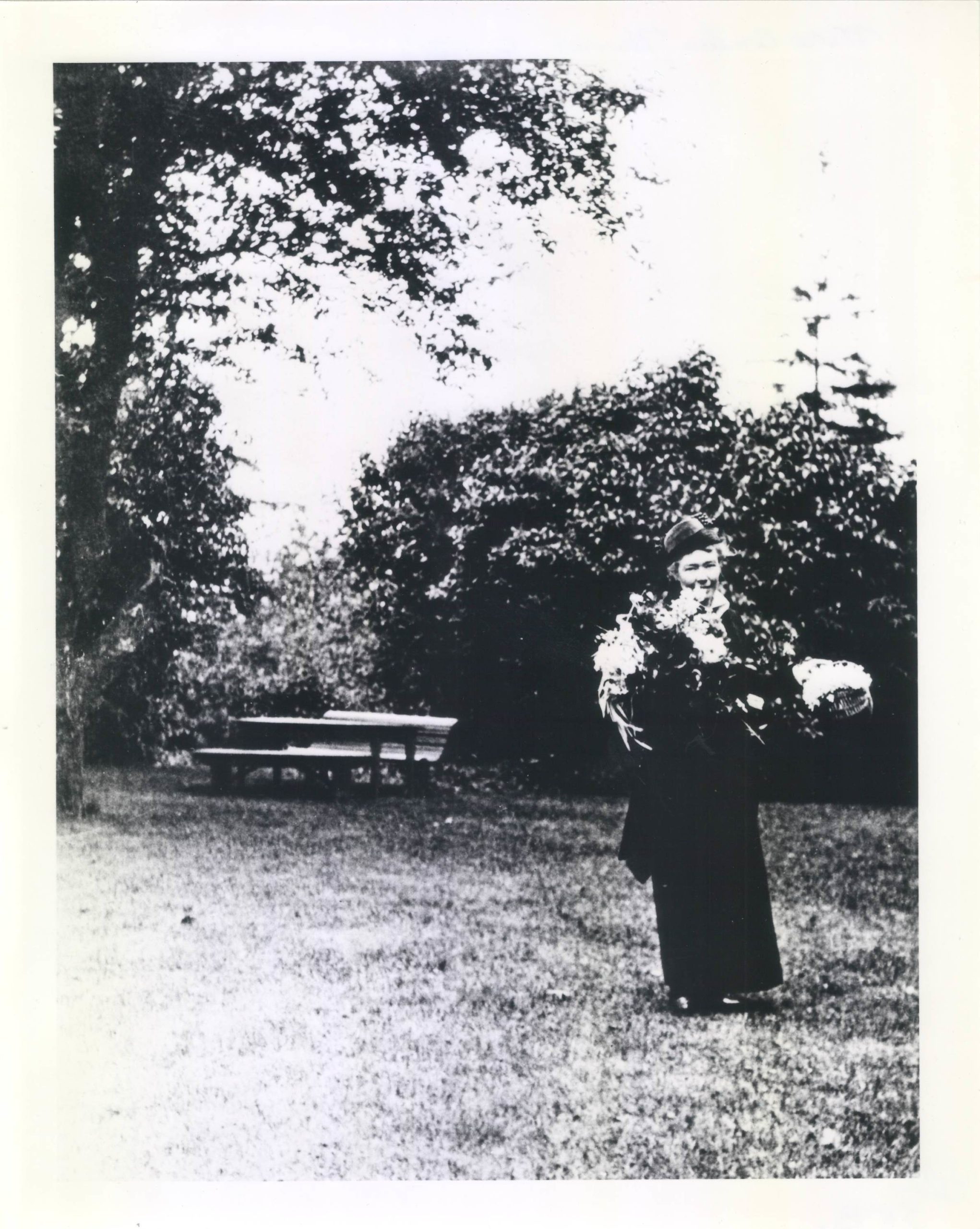 Join a historical interpreter for a guided tour of the Eldon House grounds. View the extensive gardens of the site and imagine the extent
Available: May to September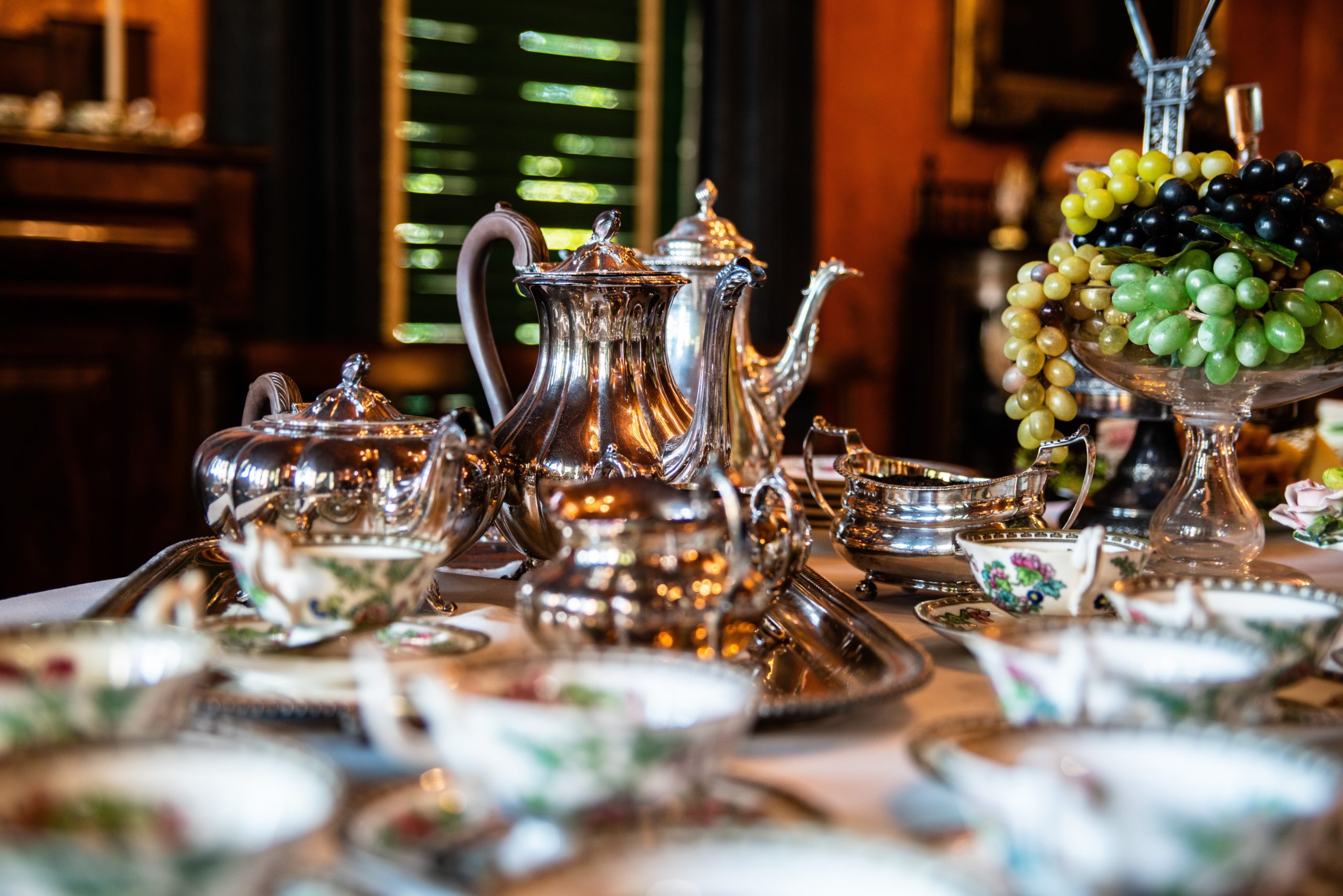 An in-depth tour of Eldon House artworks, including early London paintings by local artists and military artists, as well as English paintings, international crafts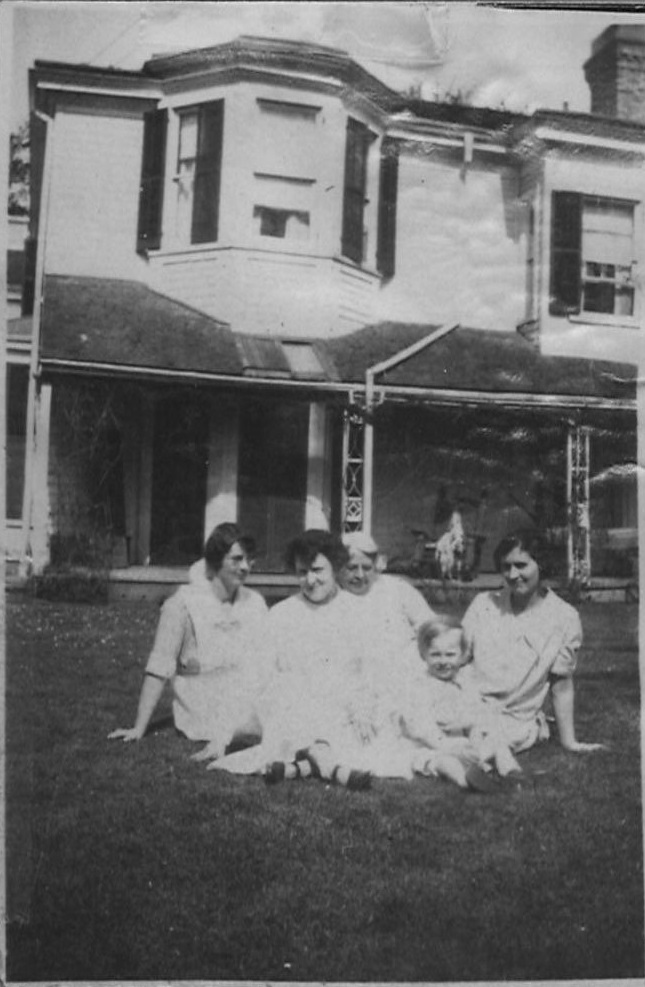 Learn about the relationship between the servant and the served at Eldon House on this in-depth tour featuring the servants quarters and the daily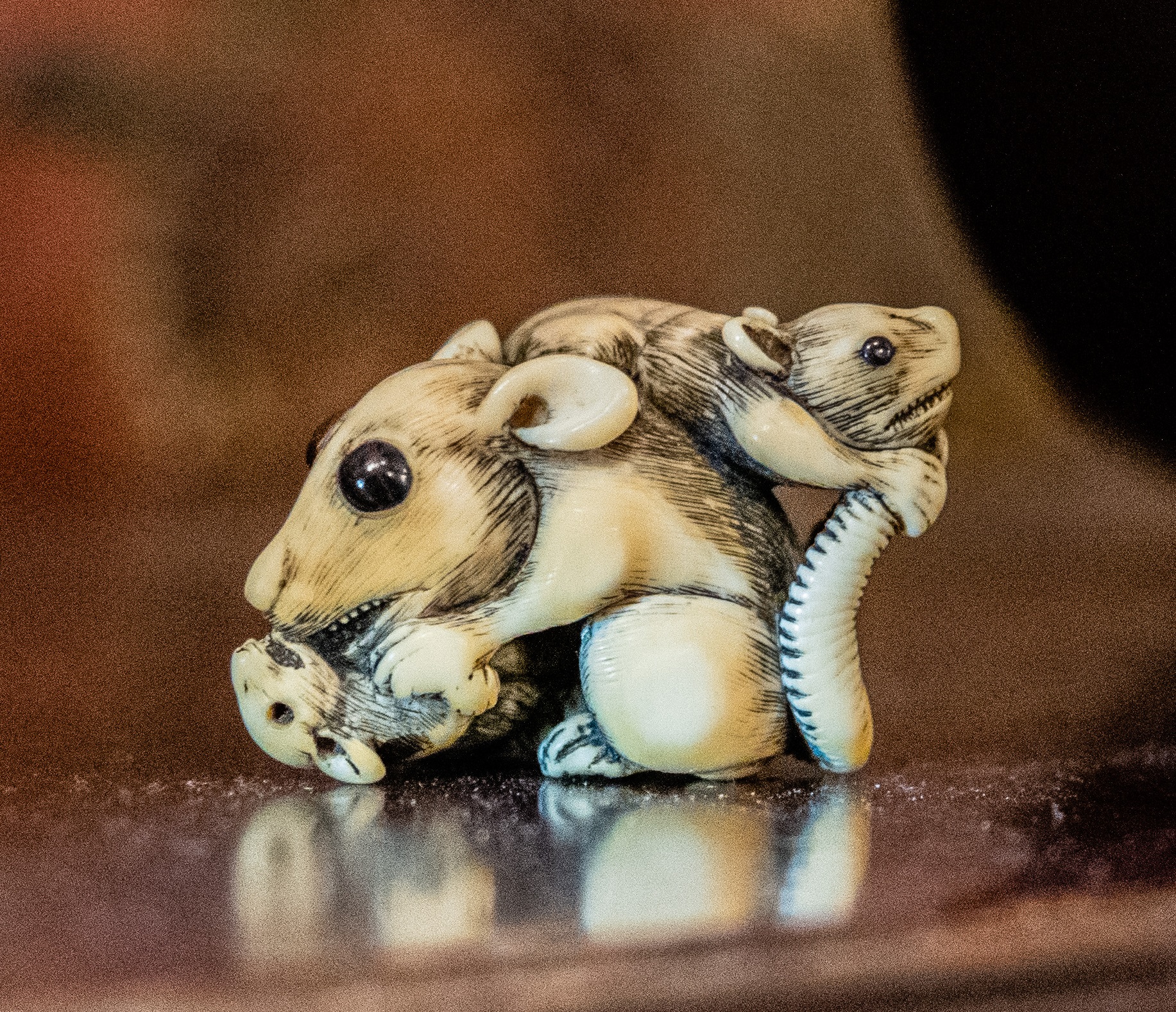 This tour focusses specifically on the Harris Family travels and the souvenirs they acquired along the way. We will highlight areas that the family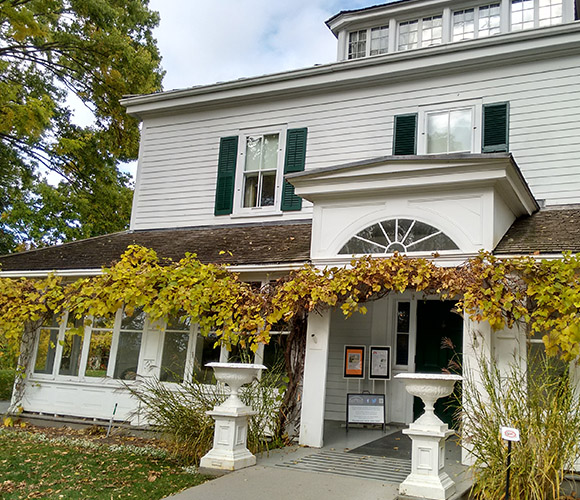 This fully guided tour provides an in-depth history of Eldon House and the Harris Family who occupied the home for 125 years.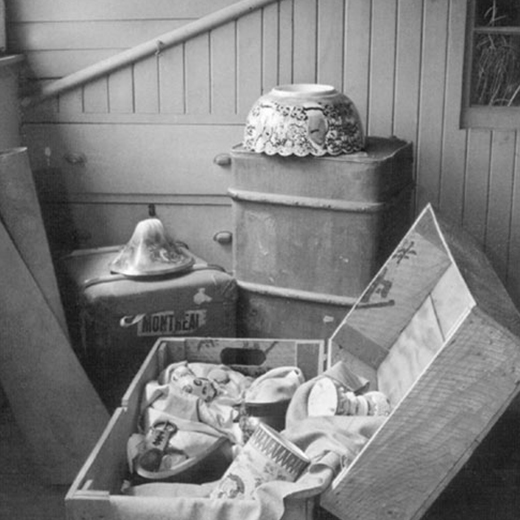 Explore rarely seen sections of Eldon House and its carriage house to discover an astonishing variety of curiosities that will amaze and delight. Participants
Duration: Two Hours (including refreshments)
Education programs and tours are offered all year round for students and groups of all ages. Click below to find out more!