Be a part of London history
As London's oldest remaining historic house and museum, Eldon House is always looking for community involvement. Members of the community are invited to become active participants at the museum, through volunteer positions, job opportunities, or purchasing memberships. Eldon House hopes to engage audiences from the local community and abroad and offers a variety of ways to get involved.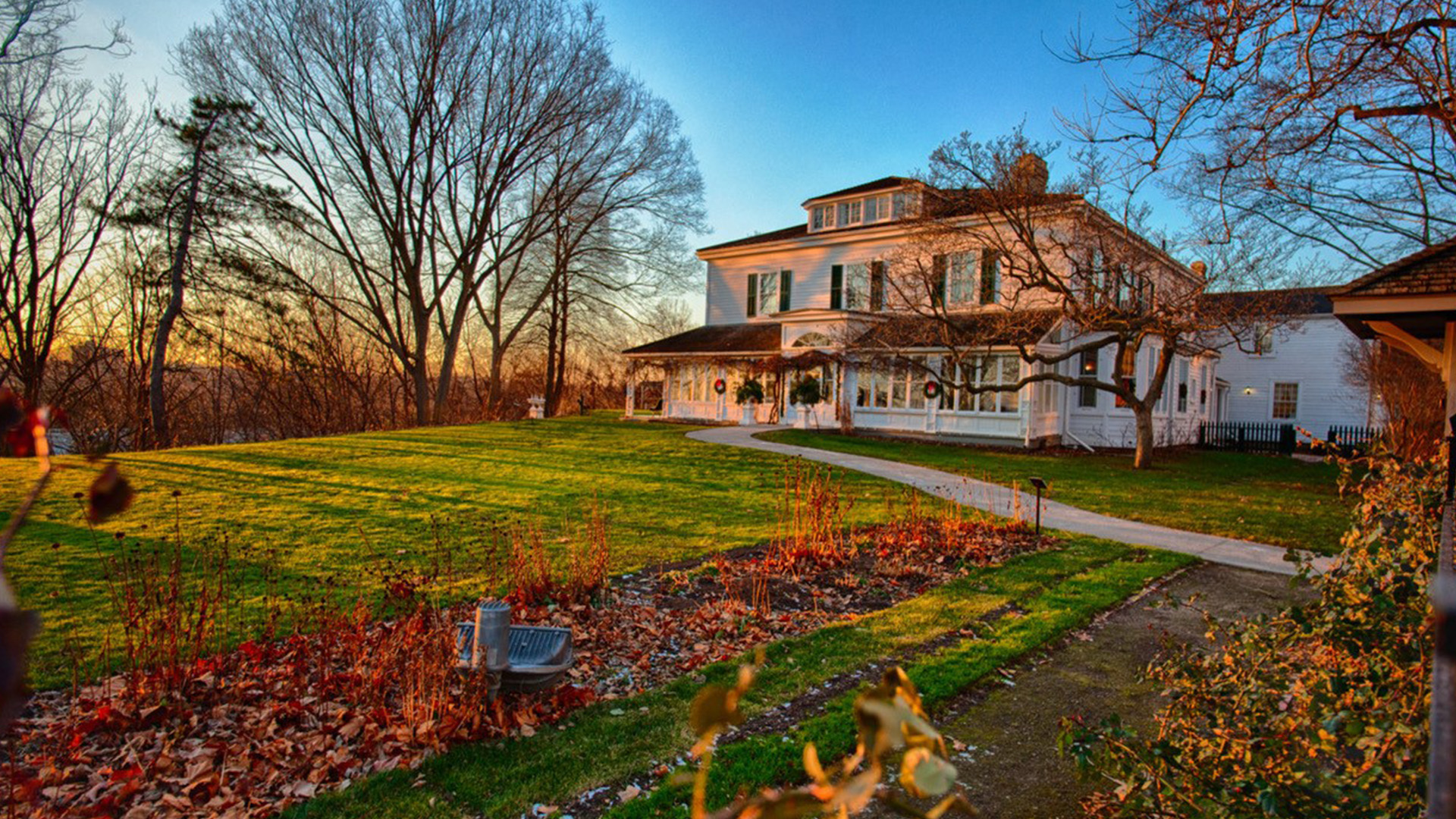 Eldon House relies on the support of community members. Without the involvement of our members, preserving the historic home and its artifacts would not be possible.
Volunteers play a crucial role in the daily operations of Eldon House; whether it's providing one hour a month or twenty. We invite you to become a part of our volunteer program and join us in helping others discover the London treasure that is the former home of the Harris Family – Eldon House. Every volunteer can be a part of the Museum by assisting in a variety of roles, whether working with the public, behind the scenes, or in the gardens.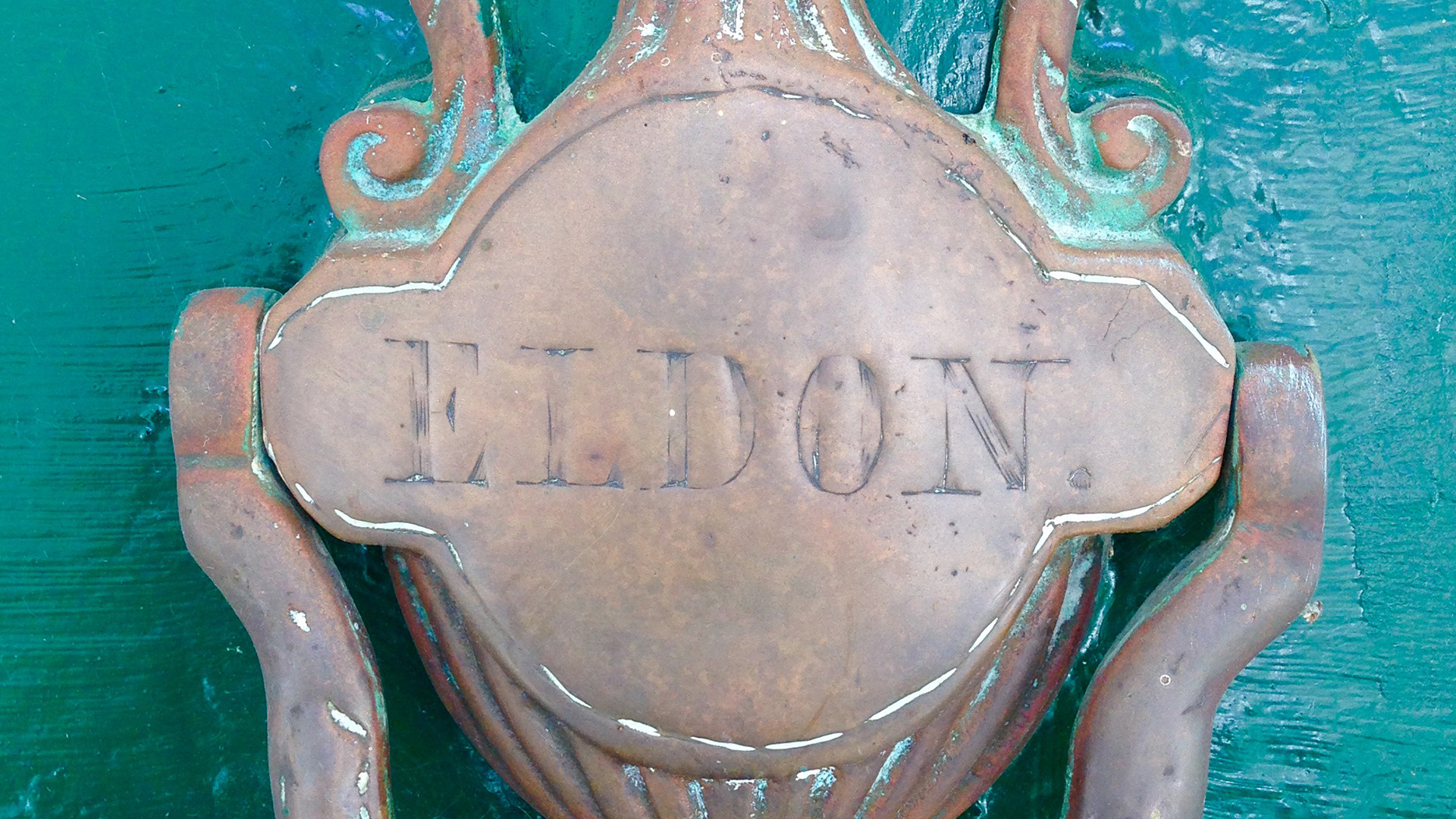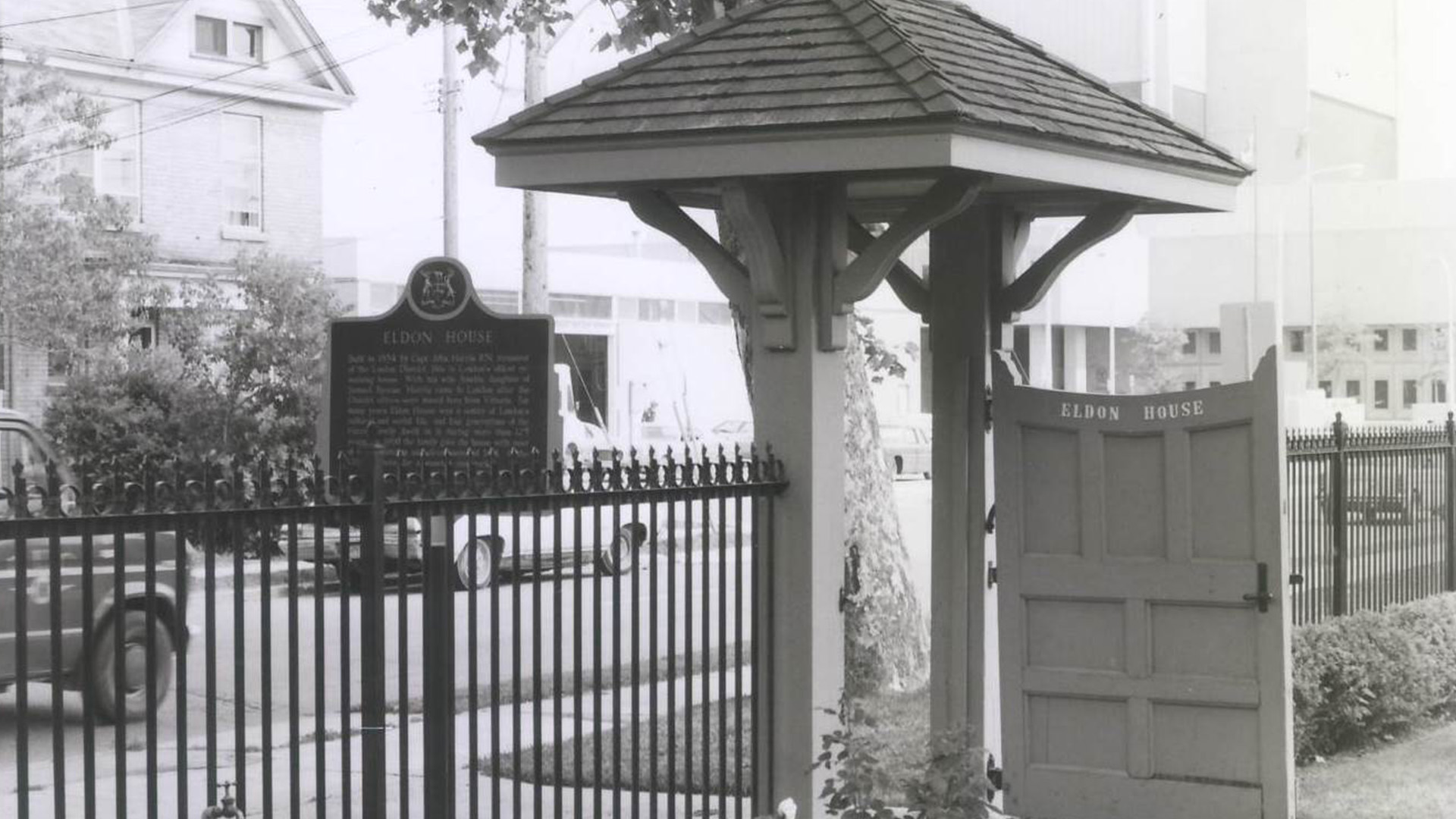 Eldon House employs enthusiastic individuals in a variety of part and full time positions.
Education programs and tours are offered all year round for students and groups of all ages.