Exploring the history around Eldon House
Virtually unchanged since the nineteenth century, Eldon House is London's oldest remaining residence which contains family heirlooms, furnishings and priceless treasures of the Harris family and is surrounded by a beautiful 19th-century style garden. Access to Harris Park and downtown amenities are a great appeal for your visit.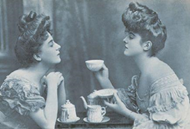 Eldon House Interpretive Centre
The Harris Family of Eldon House frequently refer to "taking tea" in their letters and diaries as it was an important staple for their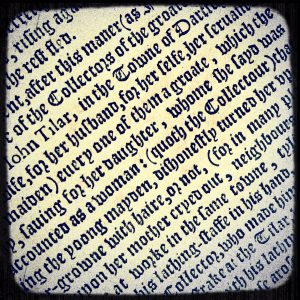 A Good Read, Exploring the Historic Book Collection at Eldon House
The Eldon House collection holds several thousand books that have been collected, borrowed, read, and re-read by generations of the Harris Family who lived
Education programs and tours are offered all year round for students and groups of all ages. Click below to find out more!