Exploring the history around Eldon House
Virtually unchanged since the nineteenth century, Eldon House is London's oldest remaining residence which contains family heirlooms, furnishings and priceless treasures of the Harris family and is surrounded by a beautiful 19th-century style garden. Access to Harris Park and downtown amenities are a great appeal for your visit.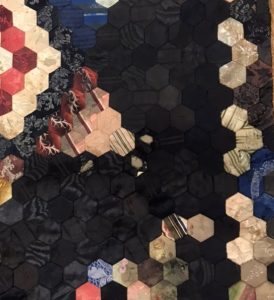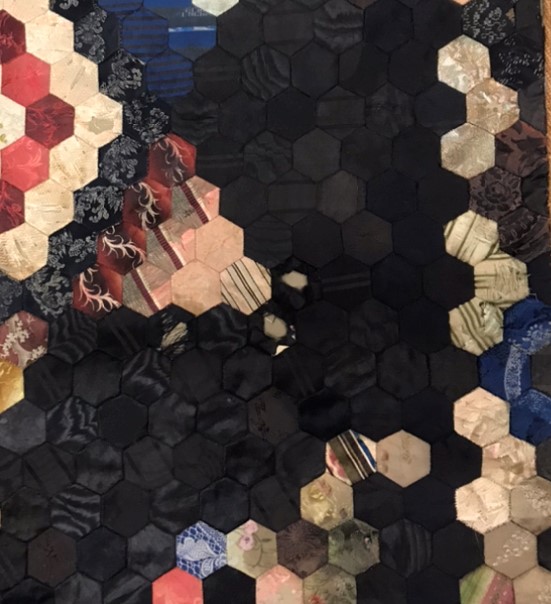 Thread Count: Fabrics and Fashion
Eldon House Interpretive Centre
Through 2023, Eldon House celebrates a "year of fashion" through its exhibitions and programming. This exhibit features the component pieces that support fashion, including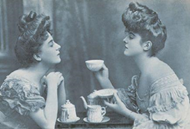 Eldon House Interpretive Centre
The Harris Family of Eldon House frequently refer to "taking tea" in their letters and diaries as it was an important staple for their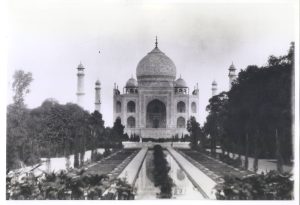 Origins: The Indian Subcontinent
The aim of the "Origins" series exhibition, to explore the stories and significance of cultural objects within their own original context. What did these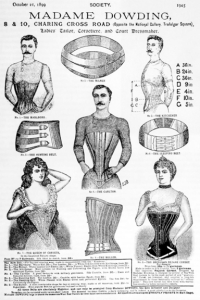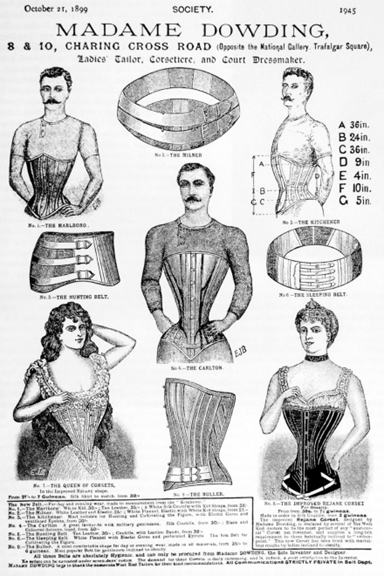 Fashion can change a lot over a century, and in the Victorian to Edwardian eras, this is especially true: moving from bustles and leg-o-mutton
Education programs and tours are offered all year round for students and groups of all ages. Click below to find out more!