Exploring the history around Eldon House
Eldon House aims to be accessible to all and offers off-site visits for seniors homes, adult, and children's groups. Our outreach programs are designed with a small tech presentation and a hands-on element, aiming to engage participants in conversations about the past. We are always happy to discuss tailoring a program based on the interest of the group. Use the read more link for further details and our booking form.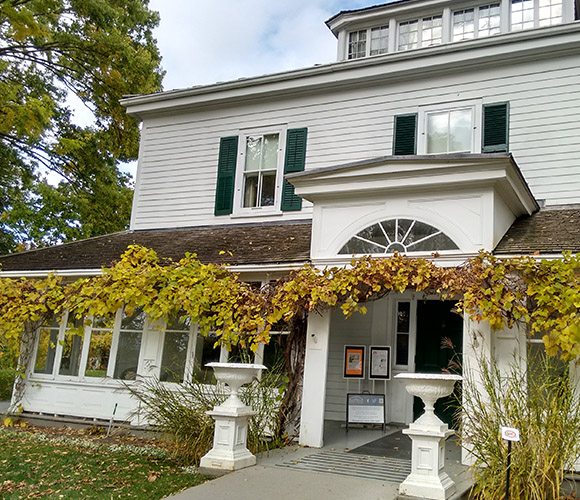 We can come to you! Ask us about our various outreach programs including our Memory Lane Programs featuring the following themes: Photography, People and
Cost: $100 + Mileage Per Session
Education programs and tours are offered all year round for students and groups of all ages. Click below to find out more!