Walk Into The Gates Of Eldon House, You Are Walking Into Another Time
As you enter through the front doors, you will be welcomed by an Eldon House Historical Interpreter who will answer your questions and assist in making your visit as convenient and comfortable as possible. The tours of the museum are self-guided with opportunity to learn about the life and times, and collections of Harris Family from staff and panels throughout the historic home.
There are many things to discover inside and on the grounds at Eldon House. Start with this section here for our first time visitors.
The interior of Eldon House will be open to the public from Wednesday- Sunday from 12:00-5:00 p.m. We continue to follow the guidelines set by the London Middlesex Health Unit and by the Provincial government including contact tracing, screening questions and mask requirements.
For more information on tours or information, please call us at 519-661-5169, or email us at info@eldonhouse.ca. Please check our social media pages and our website for updates and information on the museum.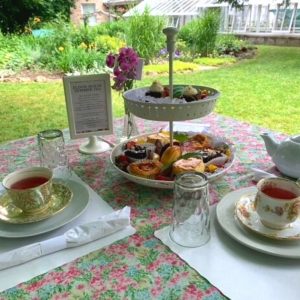 June 25 through August 28
Wednesday through Sunday
Seating at 1:00 and 2:30 p.m.
Important Information: We regret that we cannot accommodate any dietary restrictions. No refunds are permitted past the 72 hour mark. Reservations are transferable to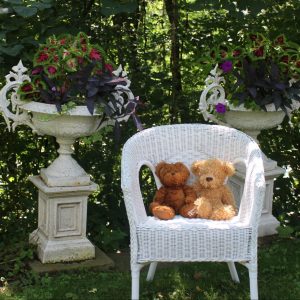 Saturday, August 27, Drop in between 1:00 and 4:00 p.m.
Eldon House Grounds
12:00 p.m.                          Museum is Open for Guests 1:00 p.m.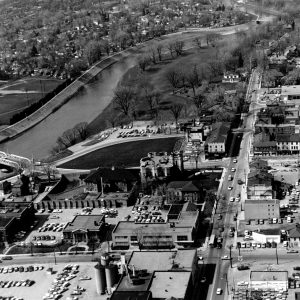 Historic Neighborhood Walking Tour
Saturday, September 3, 10:00 to 11:00 a.m.
Walking Tour
Please wear comfortable shoes for walking.  This program is rain or shine. Please dress and prepare accordingly. Mask or face covering are encouraged outside.
Eldon House Hours
January-April 2022:
Thursday-Sunday
12:00 • 5:00 PM
May and September 2022:
Wednesday-Sunday
12:00 • 5:00 PM
June- August 2022:
Tuesday-Sunday
12:00 • 5:00 PM
October-December 2022:
Wednesday-Sunday
12:00 • 5:00 PM
Eldon House is open for in-house visits with the last entry time being 4:45.
Call 519-661-5169 or email info@eldonhouse.ca for more information.
Education programs and tours are offered all year round for students and groups of all ages. Click below to find out more!
Current/Upcoming Exhibitions: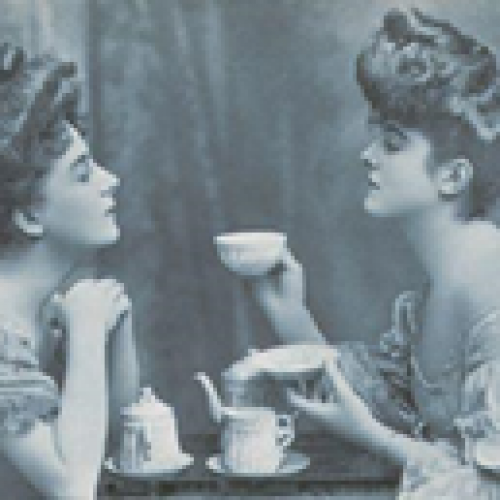 Eldon House Interpretive Centre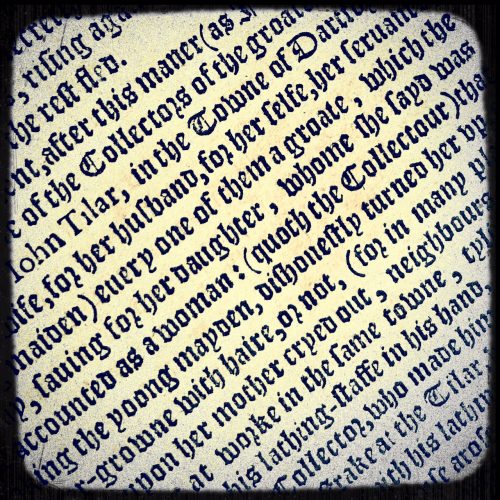 A Good Read, Exploring the Historic Book Collection at Eldon House
A live virtual tour allows you to visit London's oldest home from the comfort of your home. Join one of Eldon House's knowledgeable and enthusiastic Historical Interpreters as you explore the 19th-century Victorian house. Eldon House strives to continue our goal of engaging with our community during these difficult times and is providing virtual tours that are suitable for adults and children alike.
1 hour live virtual tour
Perfect for the classroom, at home, long term care facilities and so much more
Virtual tours must be booked in advance and are only available select days of the week
The Downtown Loop project for the Rapid Transit System has begun in the core, and construction impacts Ridout Street and the surrounding area. There