Amelia Ryerse Harris was born on February 19, 1798, to American Loyalist parents. Her father, Colonel Samuel Ryerse, was of Dutch ancestry and his family had settled in the New Jersey area upon immigration to the United States in the mid-seventeenth century. Her mother, Sarah Underhill, was a native of New York and met Ryerse through loyalist social circles.  
During the American Revolution her father was imprisoned for loyalist sympathies, and later joined the New Jersey Volunteers where he was injured in combat. For his service to the British Empire, Ryerse was settled in New Brunswick, though the family did not approve of their home on the east coast. Eventually, they moved to Ontario after Samuel secured a land grant for a piece of property on the coast of Lake Erie. The family homestead became the basis for the town, Port Ryerse.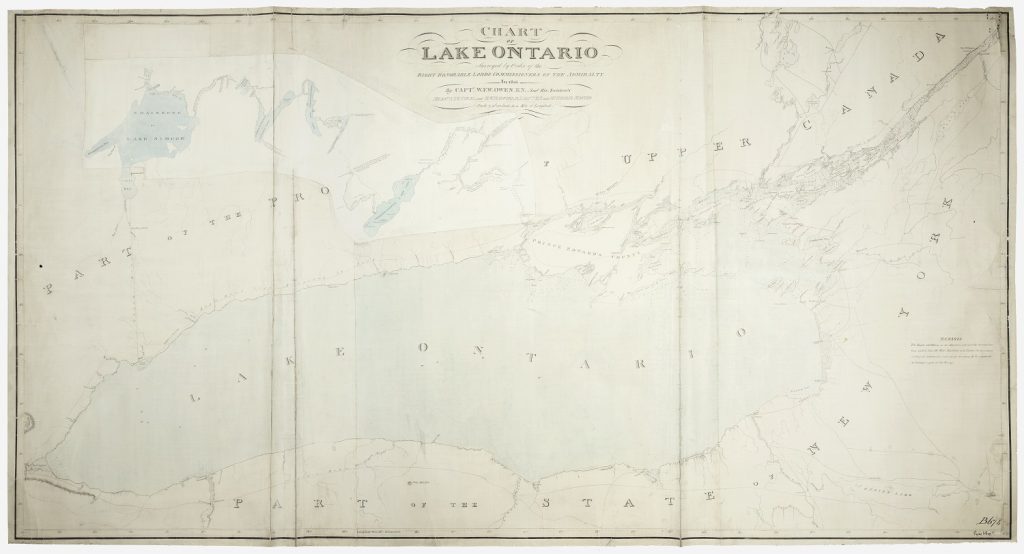 Amelia, who later recorded the story of her birth, noted how interesting it was to be born in a newly established community. She, like other pioneer women, was born at home with the assistance of friends and neighbours. She recorded:
"One bitter cold night in February, 1798, the household was alarmed by the announcement of my mother's illness. No assistance was to be had nearer than three miles; no horses, and no roads- only a track through the woods. Mr. Powel, who just secured a lot near us, volunteered to go in search of Granny McCall, with the ox-team. After some weary hours' watching, the "gee haw!" was heard on the return in the woods, and Mrs. McCall soon stood beside my mother and very soon after the birth of a daughter was announced. That daughter is now making this record of the past."
Amelia was the only daughter of Samuel and Sarah Ryerse and spent much of her life at her family home. The home was originally a log cabin, and as her childhood passed and the land around her became more cultivated, the home expanded and modernized, though it was still a simple house. Amelia left home and was educated for a brief time in the Niagara region, likely learning the skills that would be useful to a young woman, including reading, writing, theology, and household skills. Amelia would continue to develop her education throughout her life and passed on her desire for education to her children.   
The Ryerse family situation changed in 1812, when Col. Samuel Ryerse died of consumption at the age of sixty. The family home was then passed to Amelia's older brother's who took over the position as head of the household. The changes for the family did not end with the death of their patriarch, for in the same year the War of 1812 began and brought dangers to the shore of Port Ryerse.